Whitetail Deer
Whitetail Deer Hunting in Mexico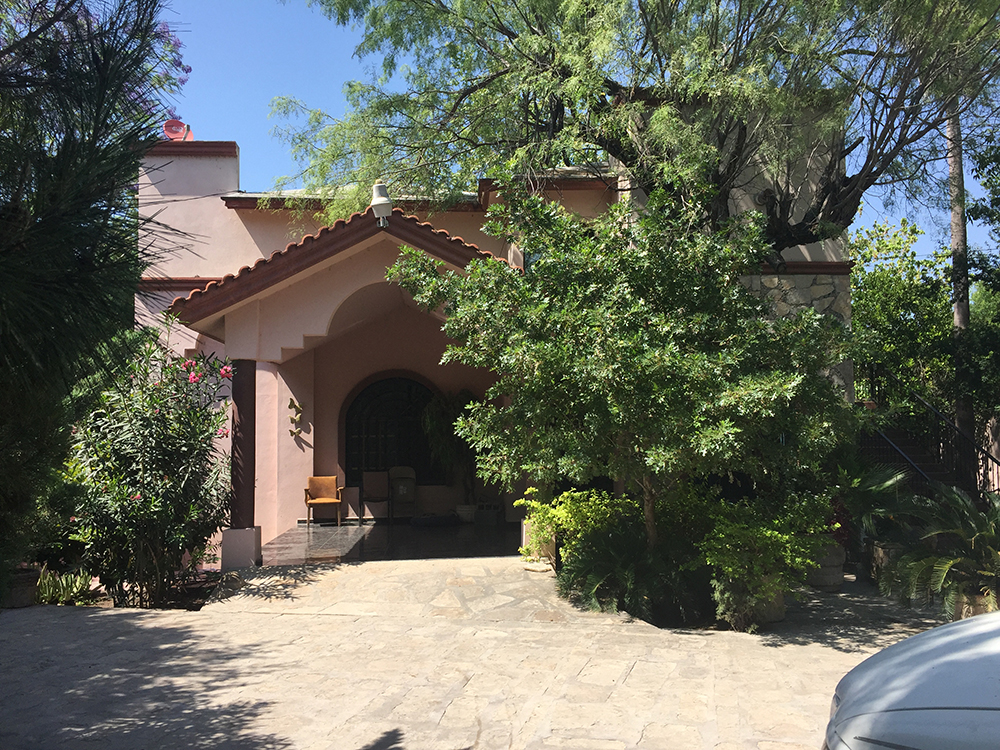 Whitetail Deer hunting in Mexico is fantastic. We hunt Whitetails in the state of Nuevo Leon, Mexico about one hour north of Monterrey on leases of over 50,000 acres. Most of this land is around 2,000 ft. elevation in the Eastern Sierra Madre Mountains where we have excellent populations of a number of species of wild game. Whitetail rut kicks in later than in the US and you will find the best time to come is normally in January for gun hunters and December for bow hunters.
Your hunting accommodations will be in the outfitters home. You will be staying in one of the upstairs bedrooms, each of which has a private bath and outside private entrance. There is plenty of hot water for your shower and each of the rooms are clean and comfortable. Food here is typical Mexican fare. We don't do a lot of walking on these hunts. Mostly we hunt from elevated box stands or tripods and they are all pretty much accessible by truck.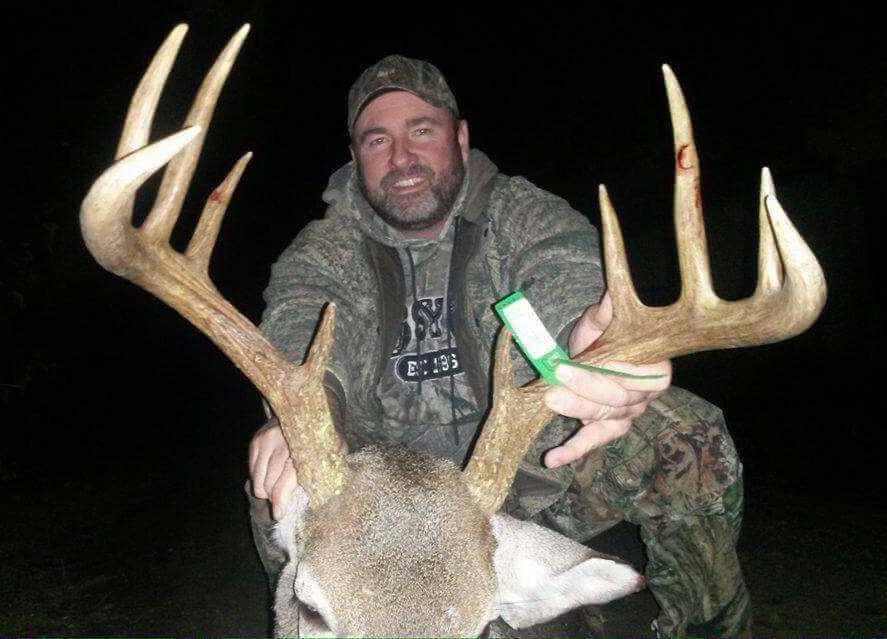 We normally limit our Whitetail Deer hunts to only three hunters. The hunt is 5 days and the travel days in and out do not count. Our trophy deer normally measure anywhere from 150 to 180. We see bigger deer on our trail cams, but we don't get many opportunities at them. Most of our deer have shorter G2s, which really hurts their score, so a 170 inch deer is a really big deer. For SCI hunters, these deer are the Mexican Texanus White-Tail Deer and are Gold Medallion class deer.
Pricing for these hunts is $4,500.
You may should make your travel arrangements to fly into the international airport in Monterrey, Mexico (airport code MTY) or Laredo, TX (airport code LRD) and we will pick you up at the airport and drop you off there after your hunt. If you prefer, you may want to drive to Laredo and park in the long-term parking lot at the airport and we can pick you up there. It is the safest place to leave your vehicle and the parking fee is only $5.00/day. If you need any assistance in making your travel arrangements, please let me know and I will be happy to assist you.
When you come to Mexico to hunt Whitetail Deer with us, we provide transportation to/from the airport in Monterrey or Laredo, meals, lodging, hunting license, tag(s), use of our rifle and ammo, preparation of your trophy and all documentation necessary to bring your Whitetail trophy back into the US with you. Our hunts are fully guided 1:1 and may be customized to meet your needs. If you want to bring you own gun, the permit fee is $250 and allows you to bring in up to two guns with a maximum of 100 rounds of ammo for each gun. Please allow at least two months to process the permit.
The 2020/2021 season is SOLD OUT!
2021/2022 archery season has not been set. I will announce this hunt later. (Probably the last week in Oct or the first week in Nov.)
2021/2022 gun season will be Jan 5 – 11 and Jan 12 – 18, 2022.
Please contact me for current availability and pricing.
Email me at Larry@LarryNewton.com or call me at (270) 909-1049.